Europe —Advanced Wind Energy Technology
21st century, the clean sustainable energy is the future of energy development. The wind energy will be one of them and inexhaustible. Early 1990s in Europe has begun to enter the industrial development planning. Wind generators as the most reasonable independent power system used in an increasing number of coastline, remote areas,rural areas of municipal public facilities and so on. Technically perfect to promote the application of a broad, and even now has entered family.
Germany —Advanced Wind Power Supplier In Europe
Wind energy equipment need to have sufficient mechanical design and metal processing.In this regard as the Germany cars, because with the advanced manufacturing technology and occupy significant market, EUROPE-Advanced wind energy technology from Germany.
The Joint Magnetism Designs Come To China
Mr.Wolfgang Schwarz and his team PREVENT GmbH is the most important one of the early Germany wind power equipment suppliers, with GS,CE,ISO9000/14000 certificate. In Sweden and Germany have research and development centers and factory.
Advanced wind generator with joint magnetic field design in 2006 to complete research and development and production in a year. Facts have proved that the new design of the great advantages.
Today, there is no doubt that the magnetic design has become the European small and medium-sized wind energy technology for the future.
2007, joint magnetic field design come to china. This Is A Revolution!
Potency Rely On Design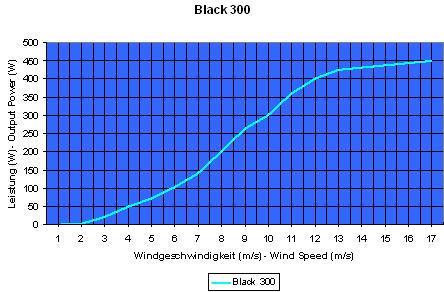 Joint Magnetic Field Design.This is the key part of Ruihua's technology.
This Is A Revolution!
Joint Magnetic Field Design changes all the applied traditional data: start-up wind speed, maximum output power, rotor diameter, weight, efficiency of wind energy, and these changes not the traditional design can compare. The superior design brings the very good working and at the same time reduce the maintenance cost.
The simpler your design is,the more successful it will be.
The fact has proved that.The simple structure of the product can ensure the low internal friction of the product at all recpects, prolong the product life expectancy, and at the same time it can improve the efficiency of other support systems.